Welcome
Welcome to the Boku Dake Ga Inai Machi (ERASED) Wiki, for everything related to the anime and manga series by Kei Sanbe, that anyone can edit!
Since 10 January 2016, there are a total of 52 articles and 110 photos available. There are 3 admins and 4 active users here.
Featured Episode
Having been rejected by his editor, Satoru Fujinuma tears up his manga before going back to his apartment to rethink his life. After which, he gets a job at Oasi Pizza. During one of his deliveries, he experiences Revival, a unique phenomenon that sends him back in time by a few seconds, allowing him to perform life-saving feats. He uses this to save a boy from a runaway truck, whose driver had died from a heart attack, though becomes hospitalized for a few days as a result. During his sleep, Satoru flashes back to his childhood and recalls a mysterious girl dressed in red, standing alone at the park.
To Watch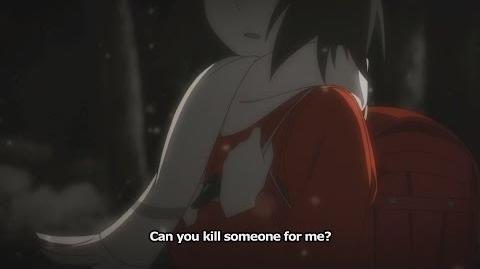 Featured Character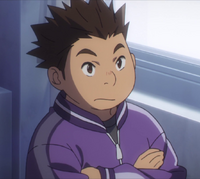 Kazu is a friend of Satoru and play in important character when they first met with Aya when he is trying to impress Aya. During that time, Aya insulted their hideout by calling it childish. Kazu, then came out of his hiding place and defended it by calling it a "man's dream". After that, Aya seemed to have been attracted to his "manliness" and spent a lot of time with him and his friends.
Polls
Which ending do you prefer more?
Will you watch ERASED live action adaptation?
Are you looking forward to ERASED spin-off manga?
Ad blocker interference detected!
Wikia is a free-to-use site that makes money from advertising. We have a modified experience for viewers using ad blockers

Wikia is not accessible if you've made further modifications. Remove the custom ad blocker rule(s) and the page will load as expected.