Welcome
Welcome to the Boku Dake Ga Inai Machi (ERASED) Wiki, for everything related to the anime and manga series by Kei Sanbe, that anyone can edit!
Since 10 January 2016, there are a total of 51 articles and 108 photos available. There are 3 admins and 3 active users here.
Featured Episode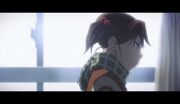 As Akemi reacts violently to the accusations of Satoru and Sachiko, she is caught red-handed by Yashiro and the consultants, who suggest that Kayo be taken into custody. Just as Akemi prepares to storm off to the police, she is approached by her own mother, who regrets not being able to support her after having her divorce her abusive husband and raise Kayo on her own, leading Akemi to lament her own actions.
To Watch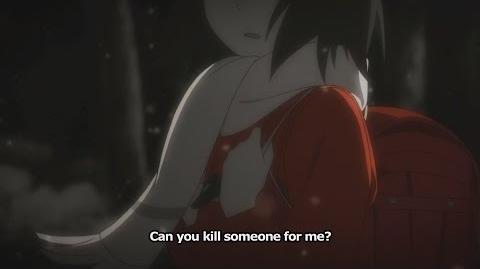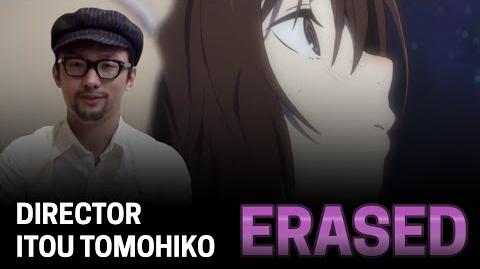 Featured Character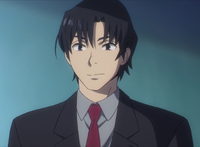 Gaku Yashiro is Satoru's homeroom teacher in primary five, and the real kidnapper behind the scenes. After Satoru's attempt at stopping his actions, he decided to drown Satoru in a frozen lake, which resulted in Satoru's 15 years coma. In the 2006 timeline, he is going by the name Nishizono Manabu, which is rather an obvious identity for Japanese speakers (Manabu and Gaku share the same Kanji).
Polls
Which ending do you prefer more?
Will you watch ERASED live action adaptation?
Are you looking forward to ERASED spin-off manga?