Welcome
Welcome to the Boku Dake Ga Inai Machi (ERASED) Wiki, for everything related to the anime and manga series by Kei Sanbe, that anyone can edit!
Since 10 January 2016, there are a total of 52 articles and 110 photos available. There are 3 admins and 7 active users here.
Featured Episode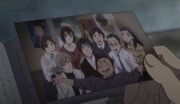 Being objected to the murder of Kumi, Satoru is planned to be entrapped by Yashiro to be the murderer of Kumi and then suicide himself. However, Satoru revealed to Yashiro the reason behind his accomplishment to prevent every his attempts to kidnap. Believing Yashiro to save him, Satoru jumped out of the rooftop of the building but managed to be halted by Yashiro.
To Watch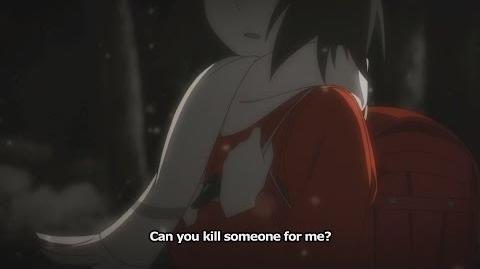 Featured Character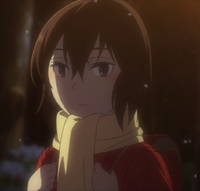 Kayo Hinazuki is Satoru Fujinuma's primary school classmate and one of the victims of the serial kidnapping case 18 years ago. She was a loner due to her mysterious family life, which made her an easy target to kidnap. In an attempt to prevent her kidnapping, Satoru desperately tries to befriend her.
Polls
Which ending do you prefer more?
Will you watch ERASED live action adaptation?
Are you looking forward to ERASED spin-off manga?